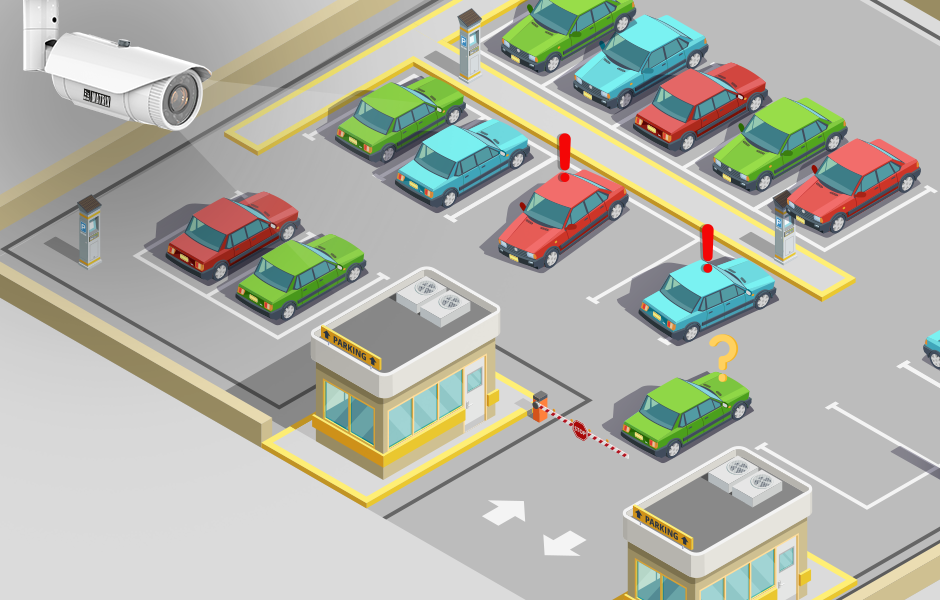 A parking management system refers to the innovative technologies providing solutions in the parking industry. The core idea behind any parking management system is self-explanatory:
It's a system that helps people, companies, and organizations to manage their parking spaces.
Components of a Car Park Management System
A parking management system can have several components based on use cases and application. There are four vital components that define a parking management system:
1. Payment Method
The preferred mode of payment for a car parking management system must be determined by the users due to the number of payment automation and technologies available. The chosen payment method is dependent on the use case.
2. Parking Enforcement Options
Enforcement is a necessary tool for managing and maintaining a car parking area. Used with the park operator's chosen payment system, enforcement options allow drivers to access allocated spaces easily. Enforcement improves the flow of traffic and potentially increases the use of alternative means of transport for staff members who can't get available parking spots.
Parking enforcement includes ticket issuance, lot numbering for easy navigation, and notification of current parking availability to users. The impact of a company's parking traffic on the local community can therefore be greatly reduced and the safety of pedestrians within the community ensured.
3. Access Controls
Access controls are otherwise known as car park entry systems. They are important for ensuring the efficient use of parking software. They essentially permit the entry of drivers who have a confirmed booking, while those who don't have booking confirmations are denied entry. The rate of users being turned back at the entrance can be reduced with the aid of notifications and booking confirmations.
4. Reporting
Reporting is one of the most important features of car parking software. It allows car park operators and companies to track their facilities, vehicle entry, and real-time reporting of the availability of parking spots. This helps companies manage their parks in a central digital hub offered with parking software.