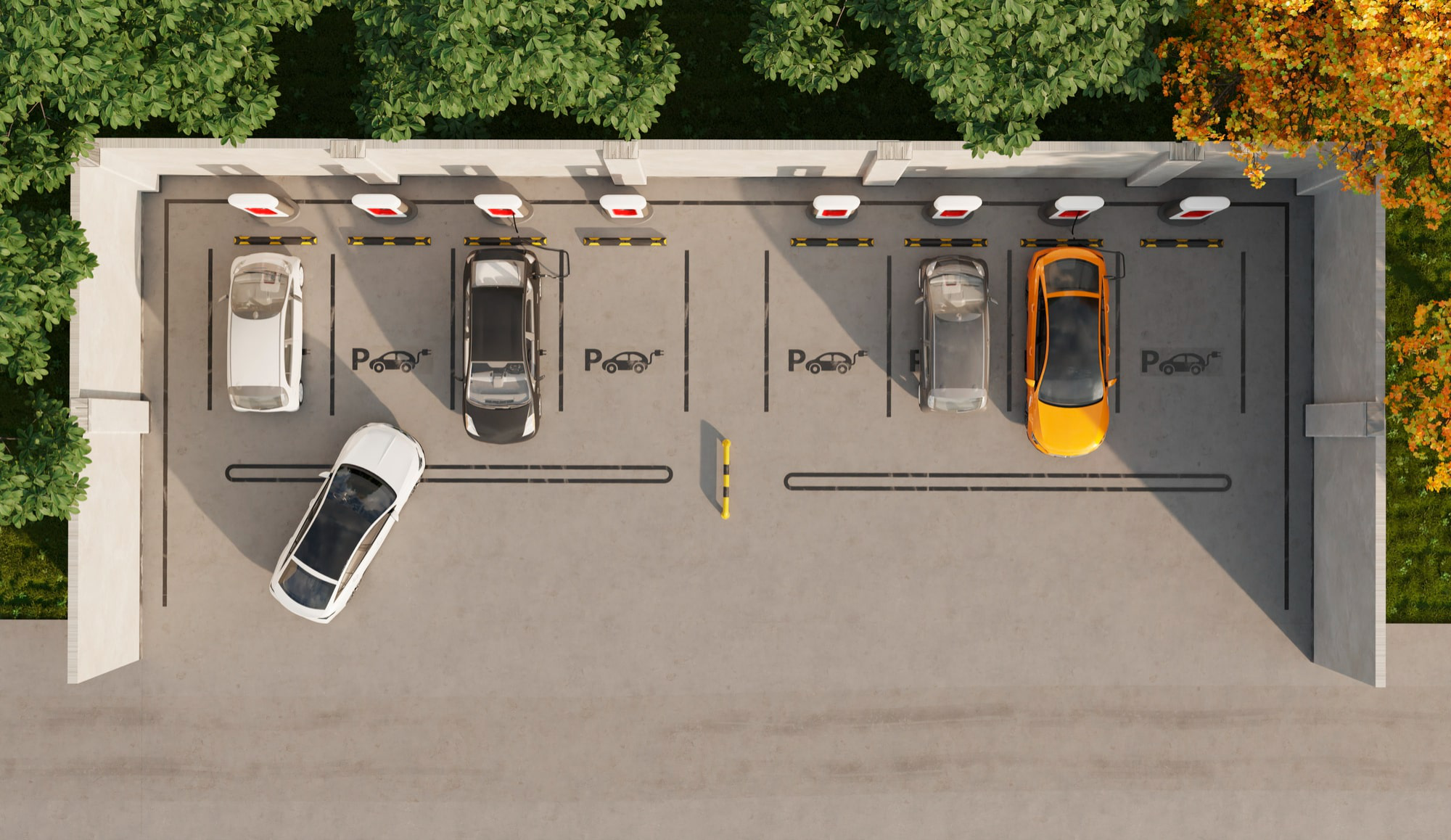 Solving workplace parking problems is vital to an effective facility management program, but it's also a complicated proposition. Managing parking lots at scale will quickly become more complex than you may have bargained for.
Juggling 200 plus spaces, from assigning to re-assigning, is a full-time job without considering payment schedules, infringement issues, and integrating sustainability policies into parking lot management.
The solution
Flexibility
Switching from allocated spaces based on seniority, or first-come, first-serve spaces based on availability, to a parking lot management software that gives employees the power to plan their commute in advance. This flexibility means seamless space sharing between employees who aren't in the office and employees who need a space at a specific time.
Using parking lot management software that can be programmed with the appropriate division of large parking lots means specifying how many spots are allocated for businesses. Gone are the days of the daily parking space lottery.
Better use of time and admin
Parking management software helps to saves your admin team time and money. They no longer have to manually allocate parking spaces; these are automatically assigned and re-assigned using a smart algorithm.In fact, with flexible parking software, managing every type of parking is simplified.
Parking management software also provides real-time reporting and dashboards, meaning you can make better informed decisions about asset usage in the short and long-term.
Increased occupancy and revenue
Parking lot management software increases the productivity of parking lots while minimizing redundancies. By allowing for appropriate scheduling and sharing of parking spaces, pavement never sits empty, waiting for payment. This optimizes the space available, increasing occupancy and, thereby, revenue. Revenue is also improved with parking lot management software by cutting associated costs and work for the company.